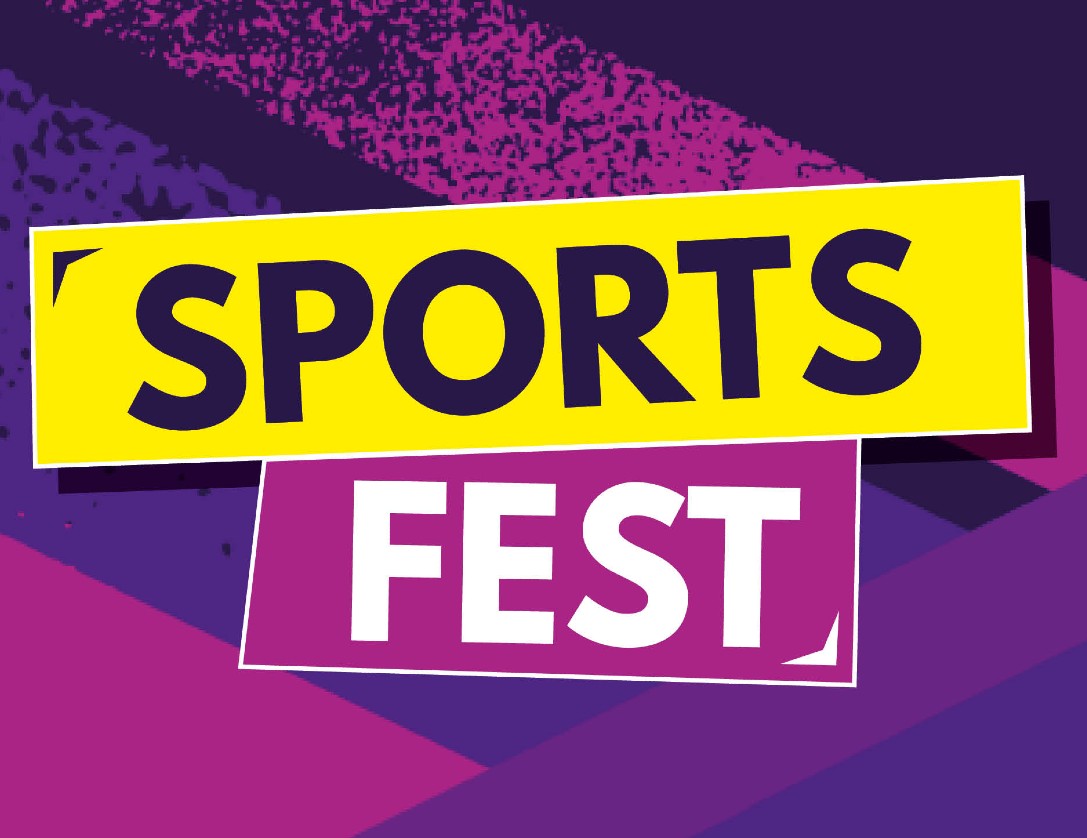 Sports Fest returned to Broadgate in Coventry city centre with a full schedule of free wellbeing and physical activities.
The week-long event was led by a range of community organisations and sports clubs. Activities will included basketball, dance, cycling, cheerleading, laser run, squash courts, wrestling and more from local clubs and organisations including Coventry Dynamite Cheer, CV Life, Midland Mencap, British Cycling and Positive Youth Foundation.
Find out how to get your health and wellbeing in check, as well as find out more about the 5 Ways to Wellbeing.
Gallery