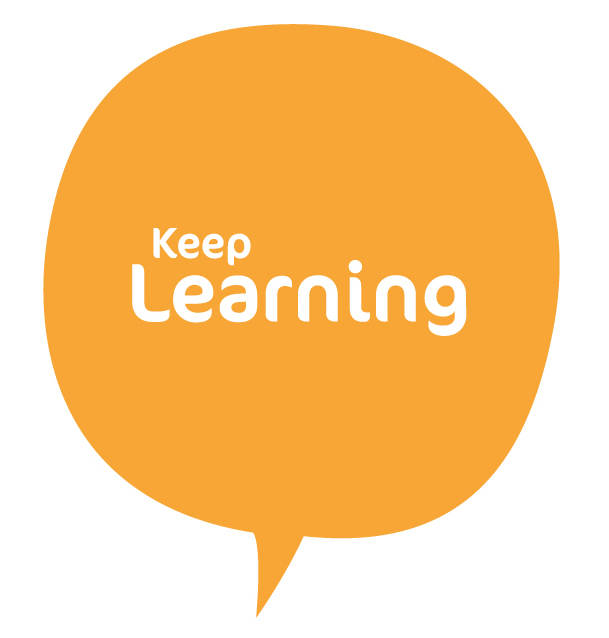 Learn
The menopause is a natural part of ageing but can affect every individual differently. Learning about the signs and symptoms of the peri-menopause and menopause can help prepare and enable you to be fully involved in decisions around medications and treatments. Henpicked have a host of resources available for free to help you manage symptoms and inform you about health issues relating to menopause right through to resources for employers.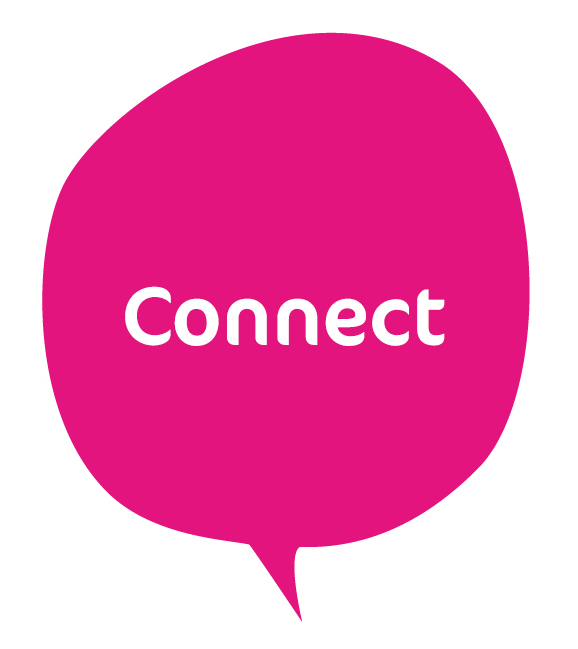 Connect
Though there's still stigma and embarrassment around the menopause, it's important to know that you're not alone and there's support out there. Try to be open about your symptoms with your partner, family and friends – it can help them to understand what you're going through and could reduce any embarrassment about symptoms. Sharing experiences with other women going through the same thing could be reassuring.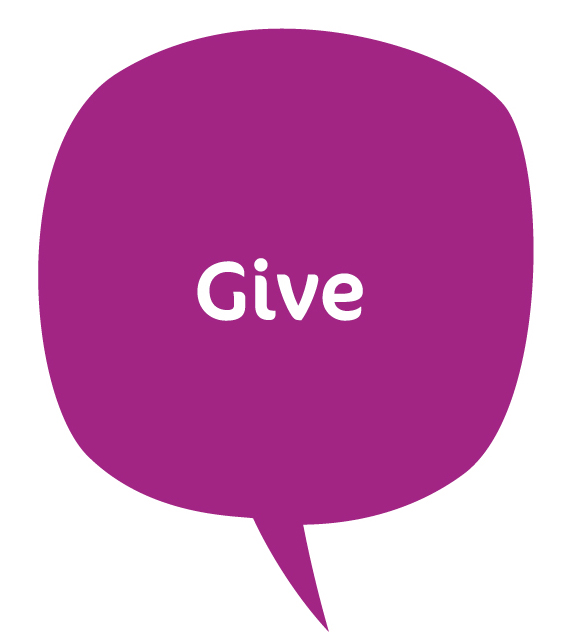 Give
Giving your body a healthy balanced diet is a good way to help combat some of the symptoms of the menopause. While it can be tempting to diet if you are seeing a spreading waistline, the British Dietetic Association do not recommend a specific menopause diet, but do have tips on how to deal with weight loss healthily while consuming all the nutrients your body requires during this time.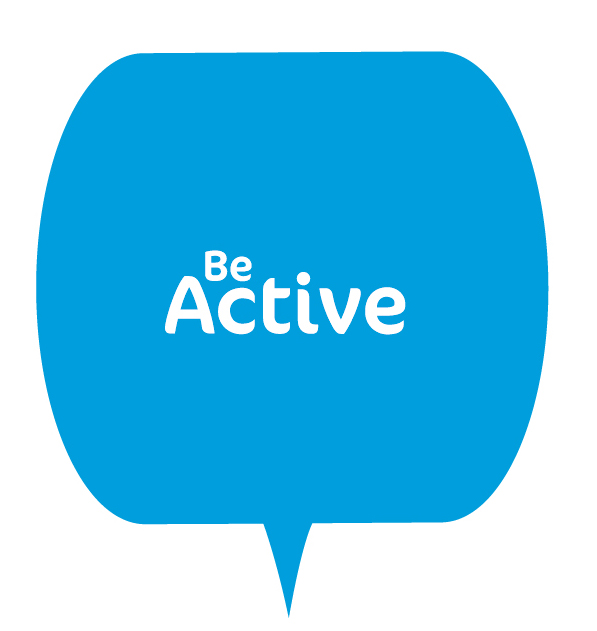 Be active
Exercise can be helpful to keep your body healthy as you approach the menopause, and after your periods have stopped. It can also relieve some of the symptoms. After the menopause, you're also more likely to be affected by osteoporosis, a condition that causes your bones to become weaker. Keeping active can help keep your bones healthy and can reduce the chance of them breaking or fracturing if you fall over.
If you have osteoporosis or fragile bones, regular physical activity can help keep your bones healthy and reduce the risk of a fracture in the future. Check out the videos and factsheets about exercise for bone health at the Royal Osteoporosis Society.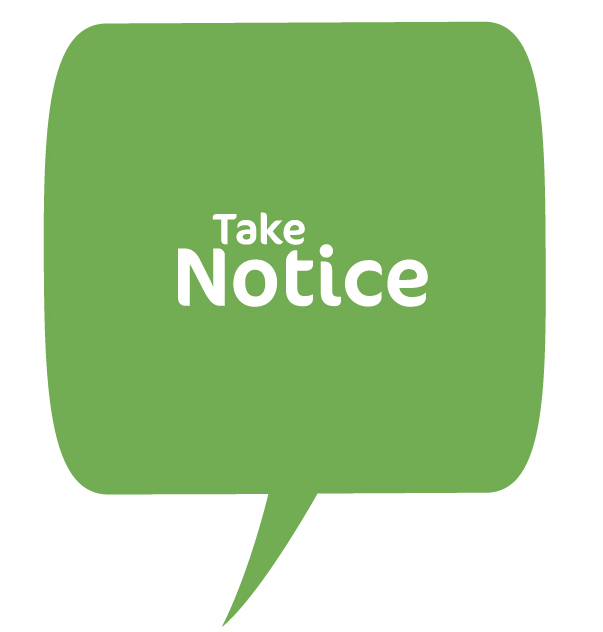 Take notice
Take notice of the changes happening to your body and don't be afraid to ask for support in managing symptoms. Peri, menopause and post menopause can be very different for everyone and symptoms are often varied. Although the average age in the UK for going through menopause is 51, many people have symptoms much earlier. Keep a note of any changes you experience and talk to your GP/nurse practitioner to rule out any other possible illnesses.