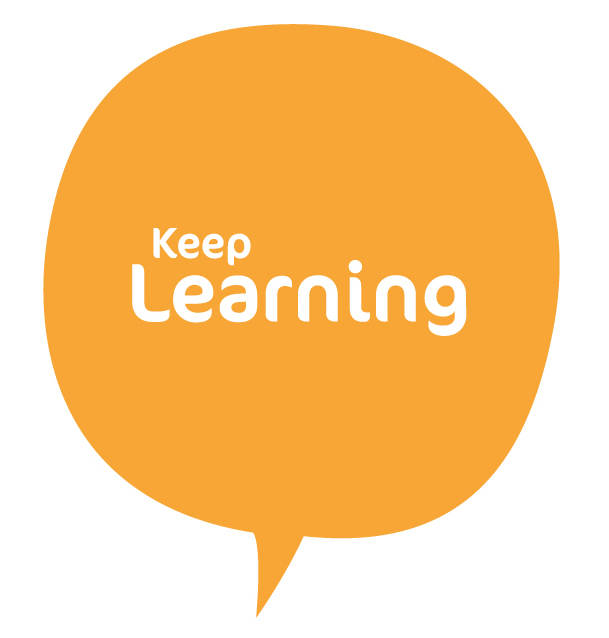 Learn
Learning about end of life care can be daunting and distressing however, end of life care should help you to live as well as possible until you die and to die with dignity. It allows you to verbalise your wishes and preferences whilst offering support to your family, carers or other people who are significant to you. It may be important to you to learn about legal issues to help you plan ahead for your future care such as creating a lasting power of attorney and ensuring you have a will in place.
NHS - What end of life care involves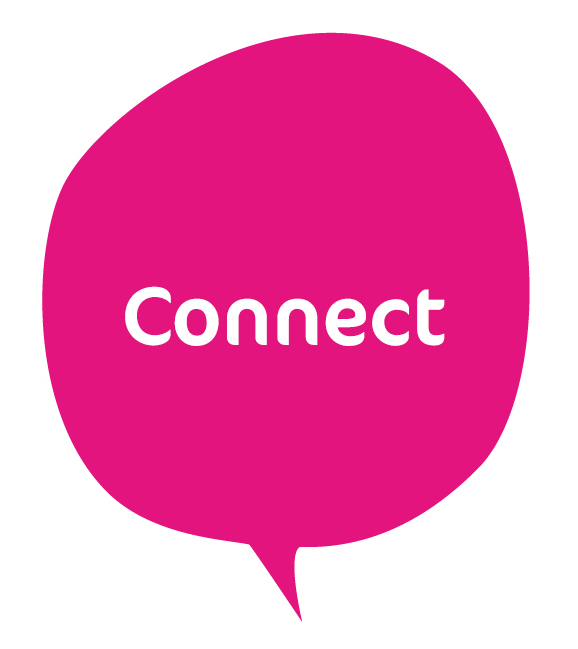 Connect
Connecting with other people going through the same things as you can be helpful to enable you to plan and cope with what is to come. There are places you can go to and websites you can visit where you can talk about end of life concerns or manage grief after losing someone. There are monthly Death Café's held around the country where the aim is to increase awareness of death to help people make the most of their (finite) lives. If you require support after losing someone there are volunteers and trained counsellors you can connect with via Cruse Breavement Support or for support after losing someone through suicide there is help available at Amparo.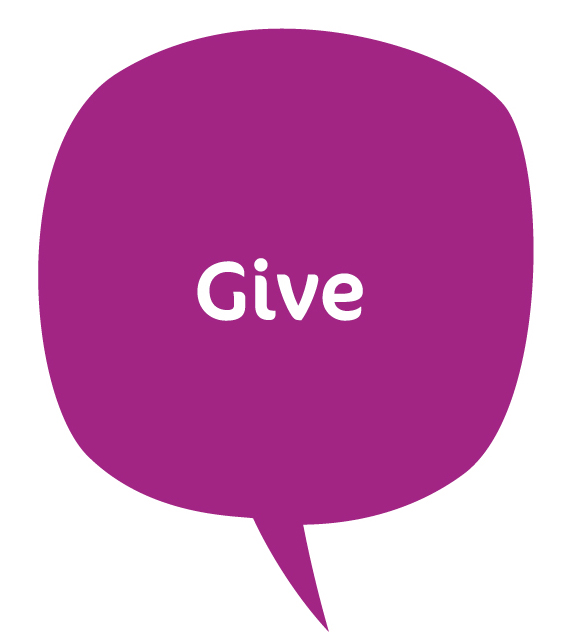 Give
Are there things you want to pass on about your own life experiences, words of wisdom, personal items for family and friends or donations to charities? A will is a great way to have everything legally managed however, you could also think about making memory boxes with photographs, thoughts and special items to pass on after you have gone. Other things you could think about are becoming an organ donor or maybe giving something more environmental based such as a tree planted in your honour.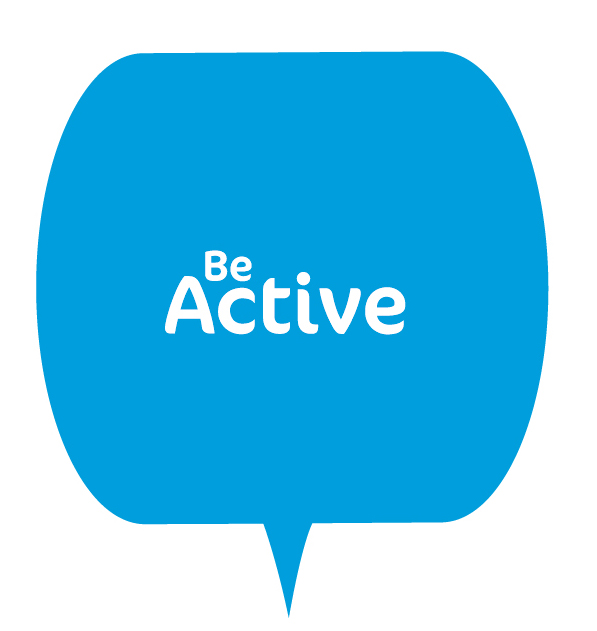 Be active
Being active isn't always about physical activity, sometimes its about being mentally active. You can be active in your care and decisions if you take the steps of producing an end of life care directive or living will. This can be a good idea in the early stages of a long term condition. Leaving guidance about your wishes for your funeral and preferences around burial or cremation also makes sure people are aware of what you want. For more information visit -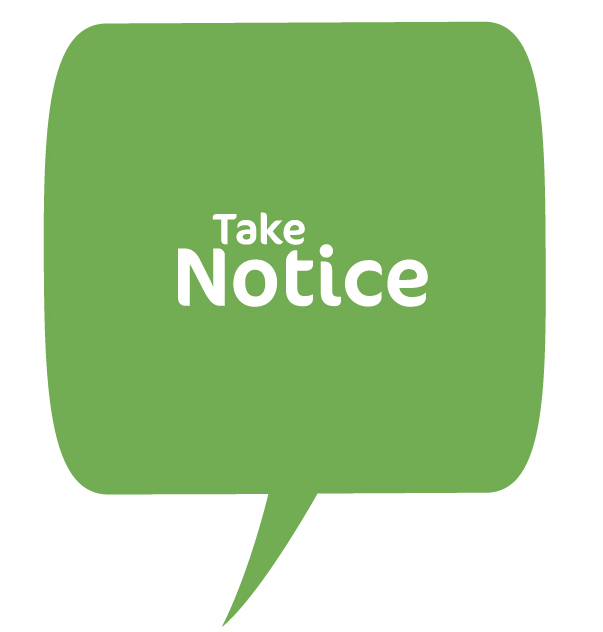 Take notice
The activities mentioned in 'Give' can be unpalatable to people who can't bear to think about the fact they are going to die.  But it will happen to us all.  If we cannot bear to look at our death, we can't make plans about where we want to be laid to rest, or what we may want said in our eulogy.  Becoming comfortable with death, and with the fact of our own death, is a useful dimension to mental wellbeing and spiritual maturity.