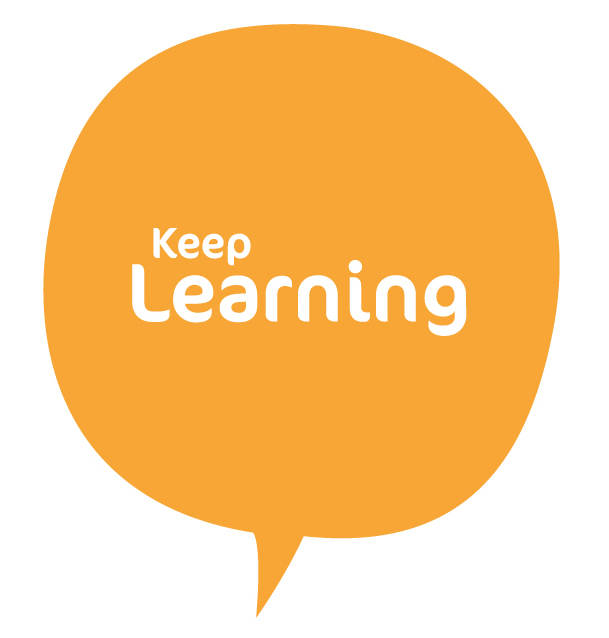 Learn
Now is a good time to learn about the different health checks that are available to you at this time in your life and the benefits to having them. Most health checks start from 40+ and are free. Contact your GP for an appointment. For women you will be offered a mammogram for Breast Cancer from the age of 50.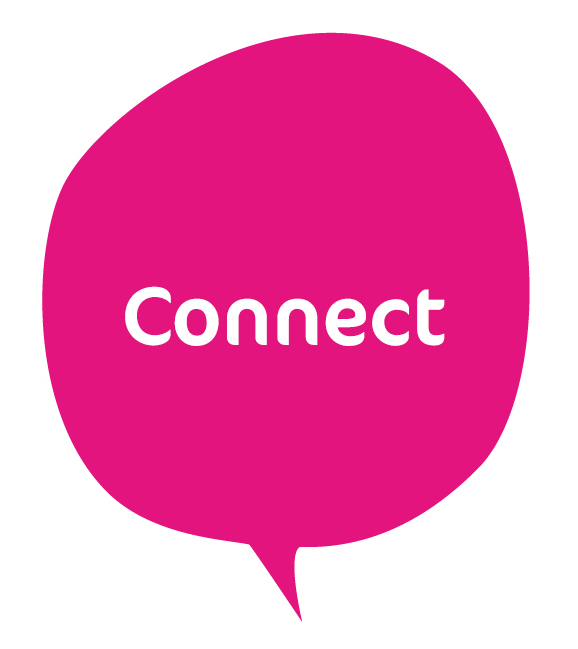 Connect
For many people, reaching midlife can mean relationships mature or sometimes end, children grow up and flee the nest and you can often become carers for elderly parents. Research has shown that friends, especially happy friends, help keep each other happy as well as healthy. If you feel you need some support for existing relationships that are struggling, take a look at how Relate may be able to help you.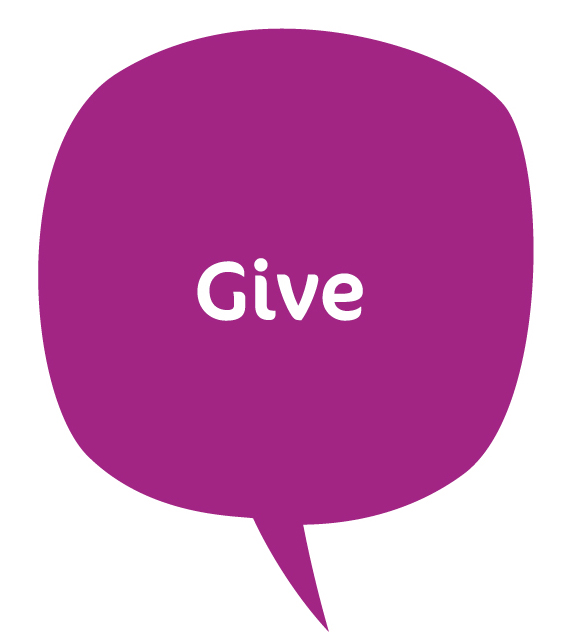 Give
Quite often in midlife your time is filled between caring responsibilities of looking after your children and parents as well as work. You may feel you have no spare capacity to physically give time to anyone else so this could be an opportunity to give in a different way - have you considered giving blood? It is easy to sign up to become a donor and with more people that ever eligible to donate blood its a good time to get involved.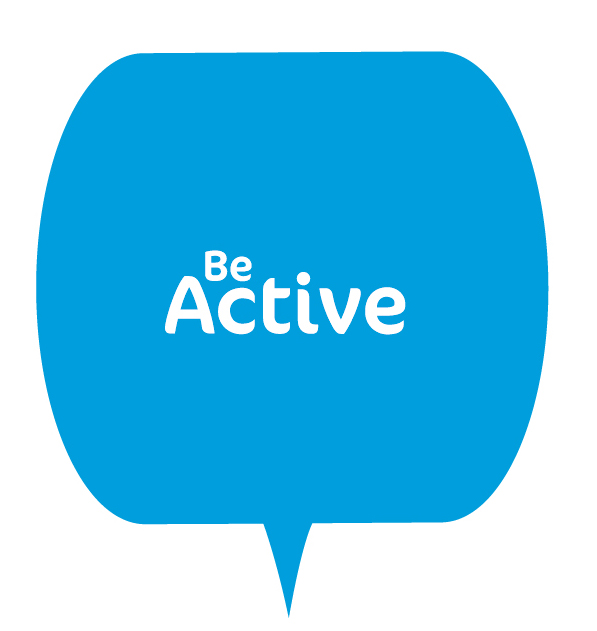 Be active
Being active is one of the best things you can do to look after your health. With more people now working from home there are more opportunities to include a daily morning or lunch time walk into your day. If you are in a workplace, are there options to take a walking meeting, use a standing desk or use an onsite gym? Walking is one of the simplest forms of exercise and is beneficial to heart, muscle, bone and mental health.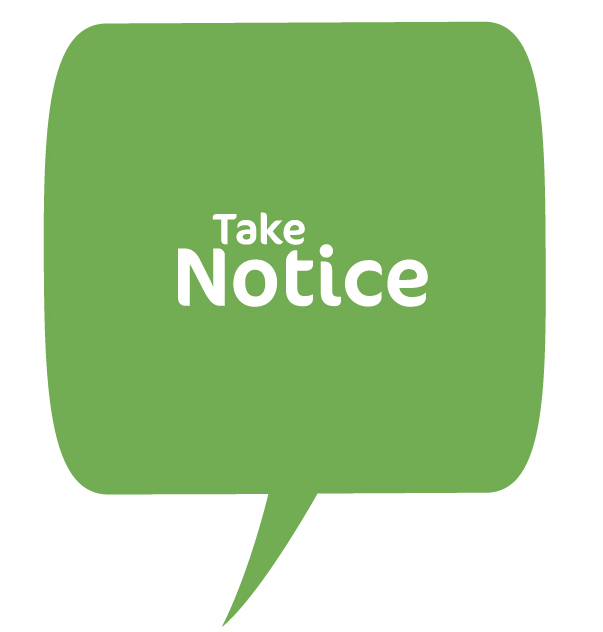 Take notice
Men aged 45-49 and women aged 50-54 have the highest suicide rates in England and Wales. There is support available for everyone from self help right through to inpatient care and being able to take notice and spot signs of poor mental health and suicidal thoughts in family and friends can save a life. For information on local services available visit the following sites -
Warwickshire County Council - mental health
Coventry City Council - mental health services
If you require help yourself or are concerned about someone else you can also visit the Dearlife Website.